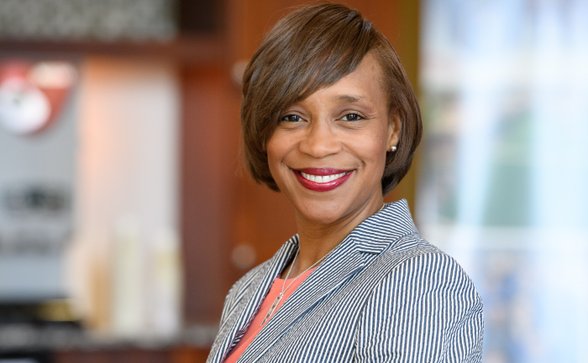 The Law Office of Stephanie R. Jackson, PC is a boutique law firm comprised of one attorney, Stephanie R. Jackson. SRJ Law was established in September 2018.
The law office is conveniently located in the Parkland Plaza Office Complex in the heart of Midtown Tulsa's business and shopping district just minutes from Utica Square.
In addition to the required technical expertise, SRJ Law is sensitive to the many family and personal issues involved in structuring an effective estate plan.
It is our goal to apply an integrated approach to every client matter, regardless of size, to create an individualized estate plan that will suit your needs and minimize your tax burden.
At SRJ Law, our attorney is the most important resource in our service commitment to our clients. By applying the five core values with the principles of trust, honesty, respect, integrity, and commitment SRJ Law will nurture and maximize talent to the strength of each client.
SRJ Law will foster an attorney-client relationship where diversity is valued, quality of life is enhanced, and services are personalized to meet individual need.
SRJ Law is a place where the genuine care and comfort of clients is the highest mission. Ms. Jackson believes in education based planning, with the goal to educate people in their planning options and assist them in making informed quality decisions. This makes SRJ Law a firm where clients plan to come, and come to plan for all of their estate planning, trust administration, probate, guardianship, and adoption needs.